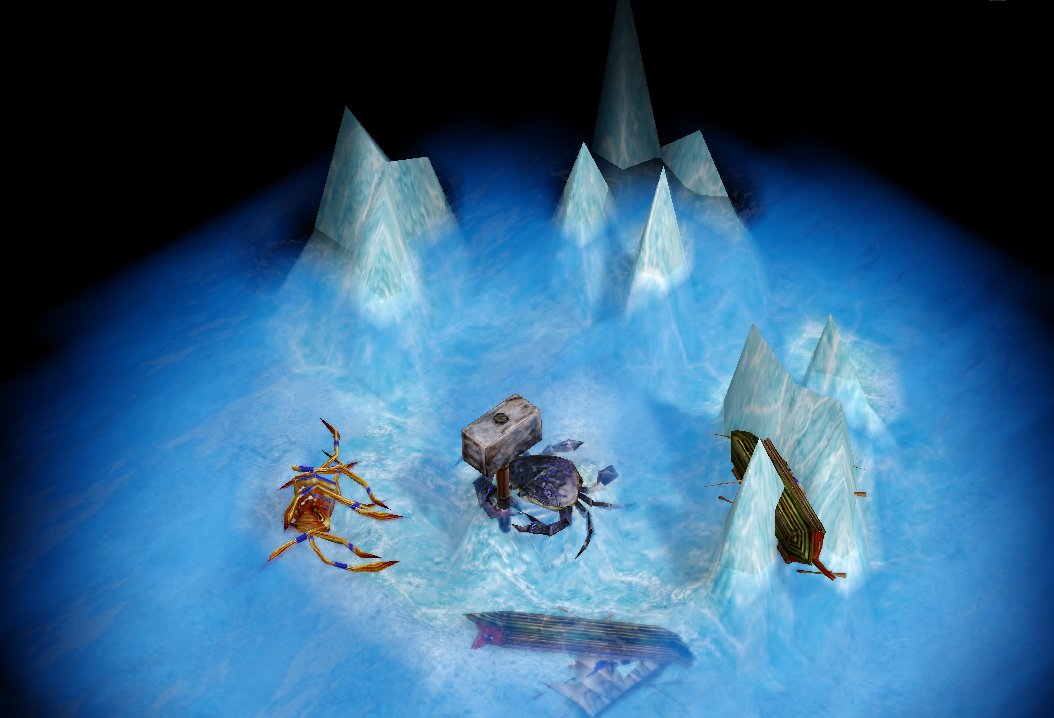 Hello, Bonjour.
I am Elpistachio, aka Tapejara. I have been playing Age of Mythology for years, as far back as 2003. It has since become one of my favourite PC games. The amount of freedom the game offers is phenomenal. For Random Map battles alone, you can choose to play on several maps, the choice to worship 1 of 15 major gods/goddesses, each one with its own selection of minor gods/goddesses. The best part of Age of Mythology would have to be the God Powers and the various mythological creatures you can summon. There's just something about fantastic beasts that fascinates me. With all these options at my disposal, no game is ever the same. I used to have a Multiplayer alias called CrabHammer, but I never had the chance to play online after I actually got to hone my skills. Maybe one day I'll get that chance even if I'm a low ranking player. Until then, I will settle for Random Maps and battles against the AI. If you haven't played Age of Mythology yet, I highly recommend you to try it for yourself (even the new Tale of the Dragon expansion).
Favourite Civilization
Edit
Atlanteans
Chinese
Norse
Greeks
Egyptians
Have you ever seen my top 10 lists on DeviantArt? Here are the links:
Before TotD
Post TotD
Did you know I'm currently on two fan-made Civilizations for Age of Mythology?
Romans: [1]
Celts: [2]
My favorite pages
Edit
Community content is available under
CC-BY-SA
unless otherwise noted.